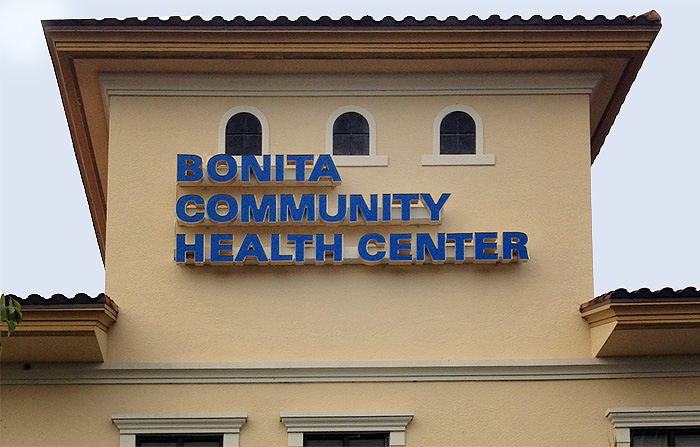 Channel Letter Signs Florida
The Bonita Community Health Center needed their channel letter sign moved and refaced. The blue vinyl was peeling off the acrylic faces.
This channel letter sign was on a wing that had become partially blocked by tall tree growth and out buildings that have been added to the grounds since the BCHC was built. Signs by Crannie moved the sign to the NW wing now facing US-41 south-bound traffic and Coconut Point Mall, the largest and most popular mall in the area.
Signs by Crannie replaced the clear acrylic faces with PlexiGlas blue faces, eliminating the maintenance issue associated with vinyl that cracks and fades in the hot Florida sun. In addition, the gold jewel trim which secures the faces to the aluminum returns was dried out and deteriorating so it was replaced as well.
Bonita Community Health Center also has an Urgent Care facility inside the building. For years, the only signage had been a small tenant panel on the monument sign near on US-41. Today a new 20″ "Urgent Care" channel letter sign with LED illumination faces the main entrance to make the public aware of the additional services offered by the BCHC.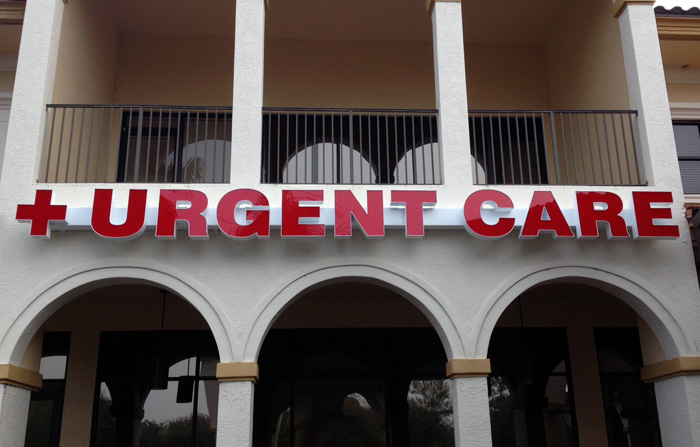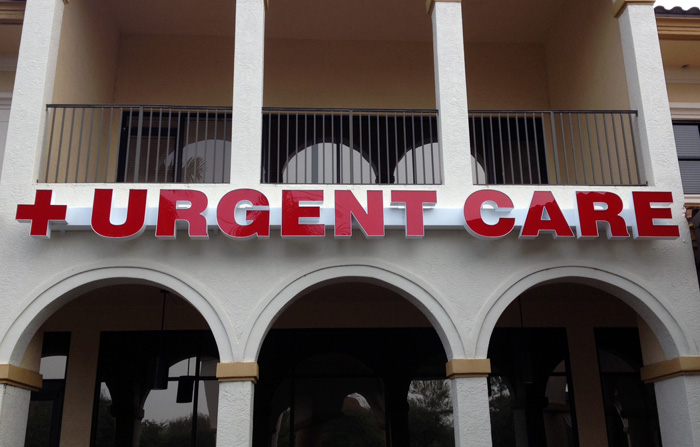 https://signsbycrannie.com/wp-content/uploads/2015/01/bonita-community-health-sign.jpg
447
700
Mark Lemon
https://signsbycrannie.com/wp-content/uploads/2019/03/signs-by-crannie-logo-sm.png
Mark Lemon
2015-01-29 16:28:33
2017-09-13 21:51:06
Channel Letter Signs Florida