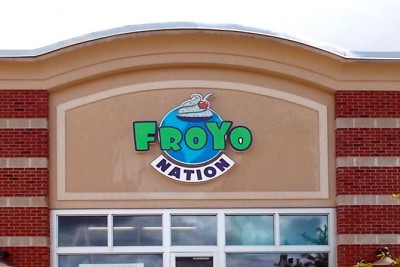 How do you make new business signs for a single business look like a national franchise – and still have fun with it? Froyo Nation is a new business in Grand Blanc, Michigan next to the Trillium Theater.  They asked SBC to incorporate their logo into an outdoor sign, then to design interior graphics directing […]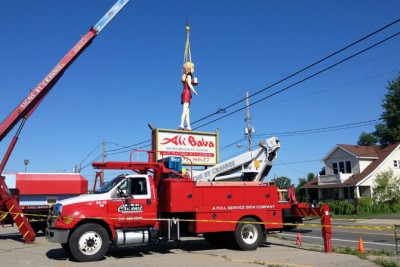 Signs by Crannie will be responsible for moving the landmark "Colonial Girl" or "big girl" statue on July 24th on Corunna Road in Flint, Michigan. Watch the TV12 interview of Dan Crannie here. Read the mlive article here.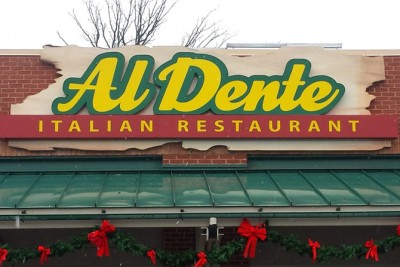 A client in Florida opened a location in New Jersey, and asked SBC to build the sign and have it installed. Through our affiliation with World Sign Associates, we manufactured the sign, then shipped to New Jersey to be installed by a trusted sub-contractor. Sub-contracted sign installation is one of our many specialties. This contour […]
Signs by Crannie
Signs by Crannie is a full-service commercial sign manufacturer with plants in Michigan and Florida. For over 25 years we have designed, constructed, installed and serviced commercial signs throughout the United States and Canada.