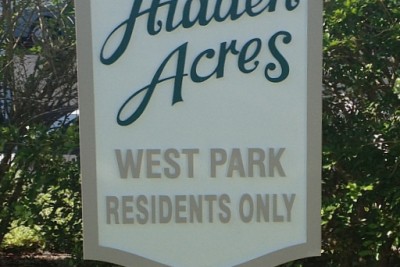 Custom residential signs for a gated community in Florida.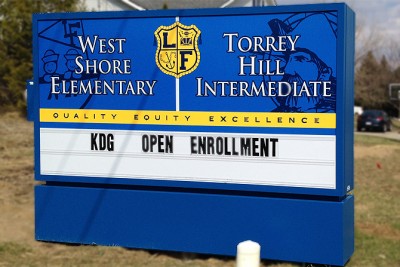 West Shore Elementary and Torrey Hill Intermediate Schools in the Lake Fenton School District sit beside each other over 1,000 feet off the main road. Their old sign was non-lit, making it impossible to see the entrance marker at night. The school wanted a new, lit sign, yet still wanted to utilize the replaceable letters […]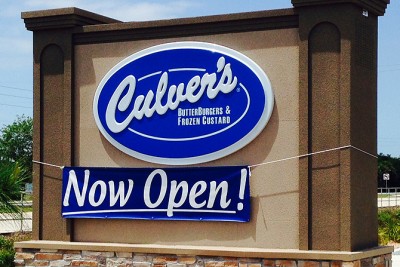 The Florida team at Signs by Crannie installed these signs for Culver's, a national restaurant chain famous for their butterburgers and frozen custard. The corporate logo signage on the building includes a custom cut aluminum frame with back-lit Lexan. The monument sign uses the same corporate logo, but ties in the corporate blue and white […]
Signs by Crannie
Signs by Crannie is a full-service commercial sign manufacturer with plants in Michigan and Florida. For over 25 years we have designed, constructed, installed and serviced commercial signs throughout the United States and Canada.